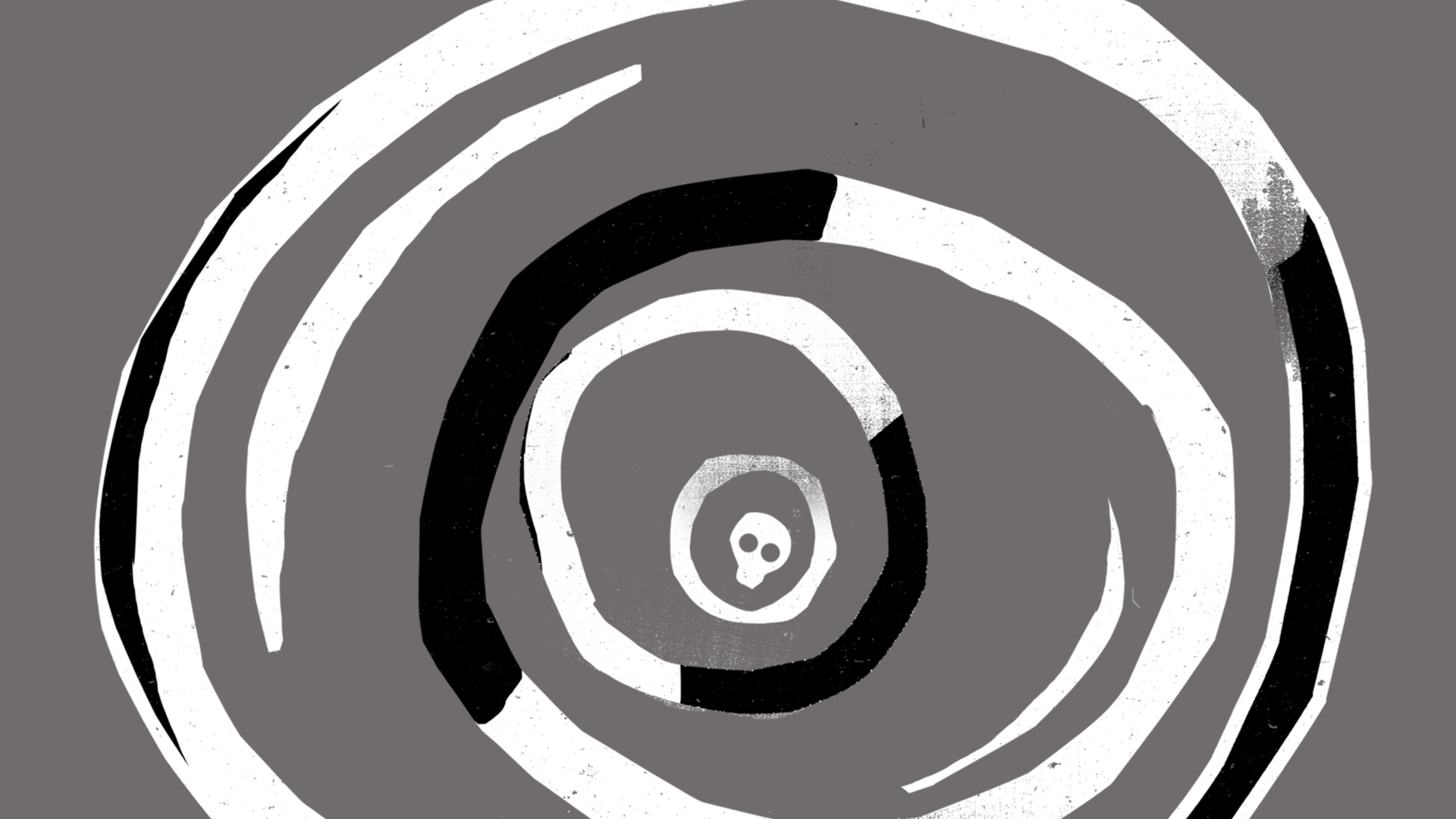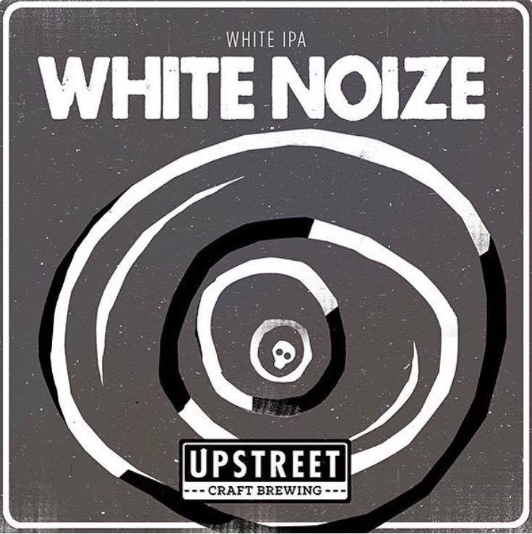 White Noize
White IPA
This may be a new sound for you, but there's an old familiarity. Get comfortable with its welcoming words, catchy melodies, and toe-tapping beats. This Wheat IPA is generously hopped but balanced with a 50% wheat bill. Bold and smooth, whether you're in the mood for quiet or loud, keep listening… it's a part of you now.
Available for purchase online:
Beer Profile
Experience
Mama's Hearty Chilli

Serves 8
Ready in 50 mins

INGREDIENTS

1 

large onion

1 

tablespoon olive oil or 1 tablespoon vegetable oil

2

lbs lean ground beef

4 

tablespoons dark chili powder

1 1⁄2 

teaspoons ground cumin

3⁄4 

teaspoon salt

1⁄2 

teaspoon fresh ground black pepper

1⁄2 

teaspoon crushed red pepper flakes

1

(15 ounce) can tomato sauce

1⁄4 

cup ketchup

1 

(15 ounce) can diced tomatoes

2 

cups water

1 

(15 ounce) can kidney beans

GARNISHES

chopped onion

chopped fresh jalapeno

grated cheddar cheese

sour cream

Saute onion in oil until nearly translucent; add ground beef and brown, breaking it up as it cooks.
Add seasonings and cook for 2-3 minutes, stirring frequently.
Add tomato sauce, catsup, tomatoes, water and kidney beans. Bring to a boil and simmer, uncovered, for at least a half hour, adding additional water if necessary.
Serve with onions, jalapenos, cheese,  sour cream, and White Noize.
Share It: